See more pictures in facebook. Click the link.
And if you have any Canals bus picture, post it and tell us where you've seen it!
MORE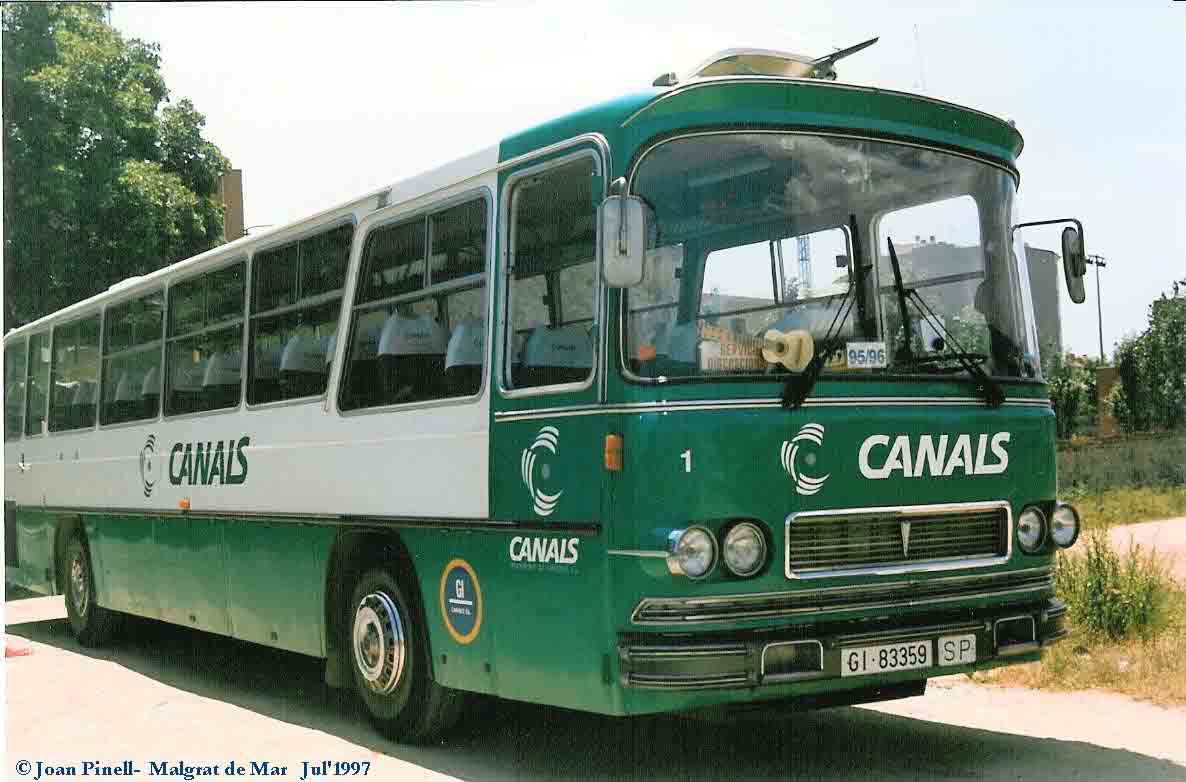 Our history in pictures: The Canals book.
130 pages of history, from the grandpa's early starts, until nowadays.
MORE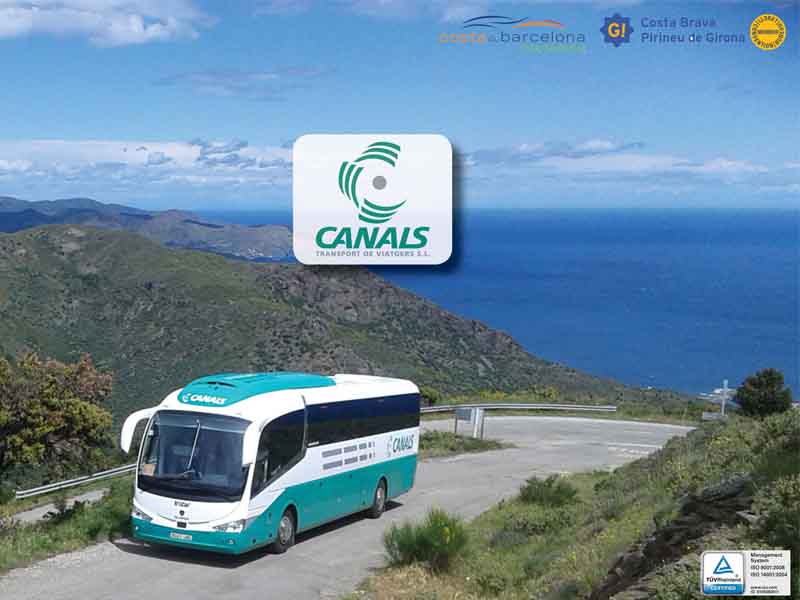 Fleet Catalogue
We want to introduce you our newest catalogue
Hope you like it!
MORE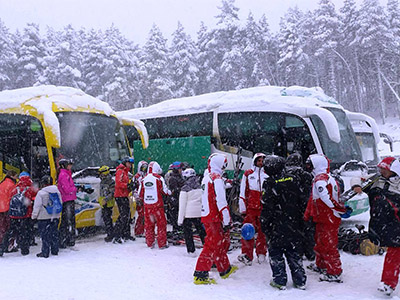 Winter has arrived, and our vehicles are ready for it!